--- Curated Recommendation ---
Yes Some Places are Endangered, Don't Miss Out!
Montana | Glacier National Park | Venice | Dead Sea | Great Barrier Reef | Australia | Rainforest | Maldives | Bolivia | Ecuador | Galapagos
Curated Recommendation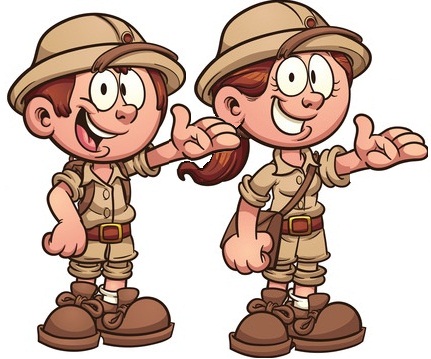 Remarks from The Wordy Explorers
Awesome places that are disappearing. Need to see make a plan to see them soon - but travel carefully! #WordyExplorers #travel #DisappearingSites

Notable Quote
And if travel is like love, it is, in the end, mostly because it's a heightened state of awareness, in which we are mindful, receptive, undimmed by familiarity and ready to be transformed. That is why the best trips, like the best love affairs, never really end. - Pico Iyer
--- Advertisement ---
Related Wordy Explorers Original Posts:
Please take a moment and look at our original travel blog content.

Other Great Curated Posts:
---
Comments
---