--- Curated Recommendation ---
When Is Your 401k Enough?
United States | 401k | Retirement Savings | Enough Savings for Retirement | Financial Planning | Portfolio Analysis
Curated Recommendation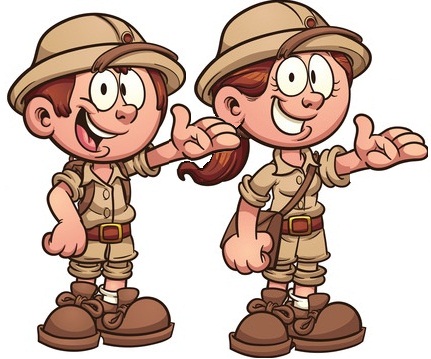 Remarks from The Wordy Explorers
Have you wondered how much you should save in each type of account - 401K, IRA and/or taxable accounts? Each have advantages. #WordyExplorers #planning #PersonalFinance #success

Notable Quote
The safest way to double your money is to fold it over and put it in your pocket. - Kin Hubbard
--- Advertisement ---
Related Wordy Explorers Original Posts:
Please take a moment and look at our original travel blog content.

Other Great Curated Posts:
---
Comments
---