--- Curated Recommendation ---
Romancing Your Lover in India!
India | Kerala | Goa | Manali | Darjeeling | Shimla | Lakshadweep | Andaman | Nicobar | Ooty | Nainital | Mahabaleshwar
Curated Recommendation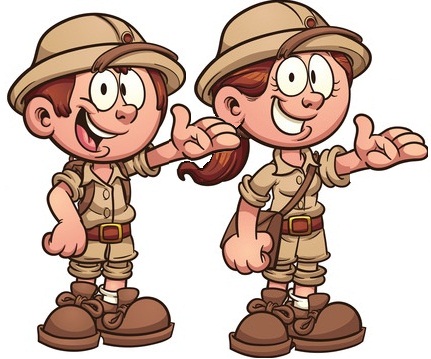 Remarks from The Wordy Explorers
Check out these romantic places to visit in India ... even if you aren't currently planning a honeymoon. #WordyExplorers #india #travel #RomanticTravel #honeymoon

Notable Quote
Our happiest moments as tourists always seem to come when we stumble upon one thing while in pursuit of something else. - Lawrence Block
--- Advertisement ---
Related Wordy Explorers Original Posts:
Please take a moment and look at our original travel blog content.

Other Great Curated Posts:
---
Comments
---