--- Curated Recommendation ---
Where to Go for Fun? Head West!
United States | Fun Places | Tourism | Entertainment | Recreation | Nightlife | Attractions | Restaurants | Shoreline | Scenery | National Parks | Nature
Curated Recommendation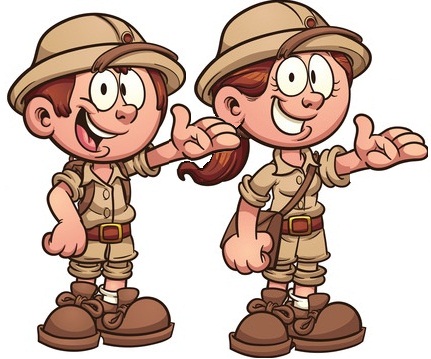 Remarks from The Wordy Explorers
Looking to vacation somewhere fun? Check out this list which ranks every state in the union based on "fun-ness"! #WordyExplorers #fun #entertainment #recreation #nightlife

Notable Quote
Don't listen to what they say. Go see. - Unknown
--- Advertisement ---
Related Wordy Explorers Original Posts:
Please take a moment and look at our original travel blog content.

Other Great Curated Posts:
---
Comments
---