--- Curated Recommendation ---
Cruising From Port Canaveral? Reserve This Hotel!
Florida | Port Canaveral | Cocoa Beach | Radisson Resort | Shuttle | Pool | Jacuzzi | WiFi | Tennis Courts | Live Music
Curated Recommendation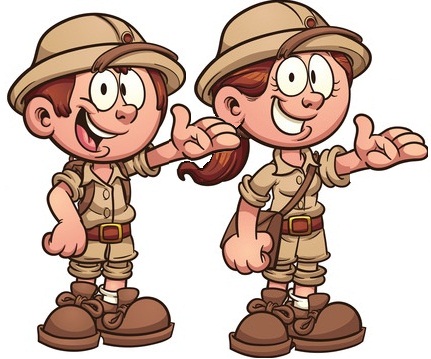 Remarks from The Wordy Explorers
Cruising out of Port Canaveral? Here's a hotel to consider for one or more nights pre-cruise. #WordyExplorers #cruises #florida #PortCanaveral #CocoaBeach

Notable Quote
Cruising has two pleasures. One is to go out in wider waters from a sheltered place. The other is to go into a sheltered place from wider waters. - Howard Bloomfield
--- Advertisement ---
Related Wordy Explorers Original Posts:
Please take a moment and look at our original travel blog content.

Other Great Curated Posts:
---
Comments
---