--- Curated Recommendation ---
Ready for a Luxurious Train Trip? Look No Further!
Japan | Kyushu | Seven Stars in Kyushu | Train Travel | Luxury Travel | Fukuoka | Arita | Keiun-ji
Curated Recommendation
| | | |
| --- | --- | --- |
| | | Hand Luggage Only handluggageonly.co.uk |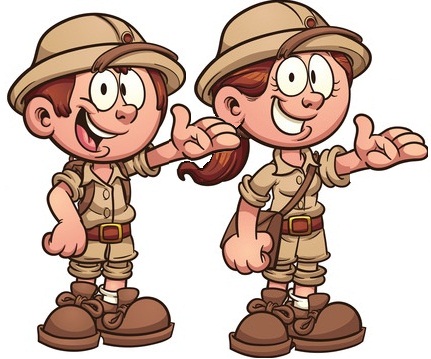 Remarks from The Wordy Explorers
Although not for the budget traveler, it's great to dream by seeing the photos from the Seven Stars in Kyushu train journey. #WordyExplorers #train #japan #travel #LuxuryTravel

Notable Quote
I travel not to go anywhere, but to go. I travel for travel's sake. The great affair is to move." -Robert Louis Stevenson
--- Advertisement ---
Related Wordy Explorers Original Posts:
Please take a moment and look at our original travel blog content.

Other Great Curated Posts:
---
Comments
---