--- Curated Recommendation ---
Prevent Boredom on Your Next Flight!
Flights | Airplane | Avoid Boredom | Air Travel | Flight Tips | Travel Tips
Curated Recommendation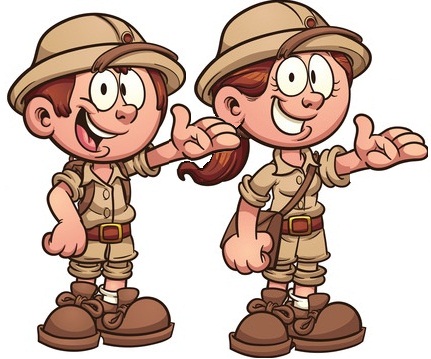 Remarks from The Wordy Explorers
Don't want to pay for WiFi on your next flight? Check out these tips to pass the time more quickly. #WordyExplorers #flight #TravelTips #AirTravelTips

Notable Quote
To travel is to discover that everyone is wrong about other countries. - Aldous Huxley
--- Advertisement ---
Related Wordy Explorers Original Posts:
Please take a moment and look at our original travel blog content.

Other Great Curated Posts:
---
Comments
---