--- Curated Recommendation ---
Need an Island Getaway Right About Now?
Islands | Beautiful | Europe | Australia | Asia | Hawaii | Tahiti | Caribbean | Oceania | Natural Beauty
Curated Recommendation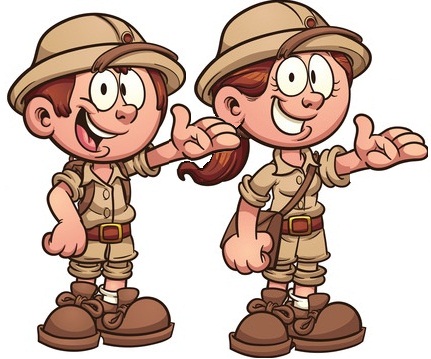 Remarks from The Wordy Explorers
Enjoy this virtual tour of the most beautiful islands in the world. Share with your friends and warm your sheltered soul. #islands #travel #snorkel #beach #WordyExplorers

Notable Quote
A journey of a thousand miles begins with a single step. - Lao Tzu
--- Advertisement ---
Related Wordy Explorers Original Posts:
Please take a moment and look at our original travel blog content.

Other Great Curated Posts:
---
Comments
---