--- Curated Recommendation ---
Have You Ever Chosen a Destination Based on Colors?
Colorful Destinations | India | Japan | Turkey | United States | Morocco | Iceland | South Africa | Norway | Colombia | Mexico | Tanzania | Malaysia | Vietnam | Iran | Peru | Taiwan | Chile | Curacao | Namibia
Curated Recommendation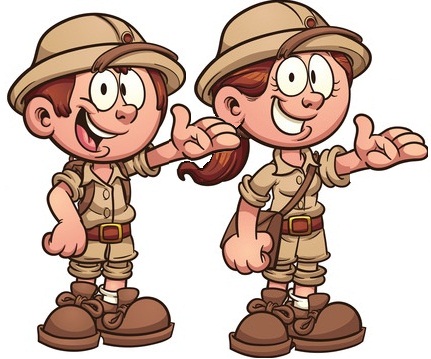 Remarks from The Wordy Explorers
Cool pictures showing color and travel ... never thought much about how colors can impact your desire to return someplace. #WordyExplorers #travel #photography

Notable Quote
Our happiest moments as tourists always seem to come when we stumble upon one thing while in pursuit of something else. - Lawrence Block
--- Advertisement ---
Related Wordy Explorers Original Posts:
Please take a moment and look at our original travel blog content.

Other Great Curated Posts:
---
Comments
---