--- Curated Recommendation ---
Are You Up to Cycling 4,000 Miles Across the USA?
United States | Road Trip | Cyclists | Cross-Country | Great American Rail-Trail | Rails-to-Trails | Cycle Across the USA
Curated Recommendation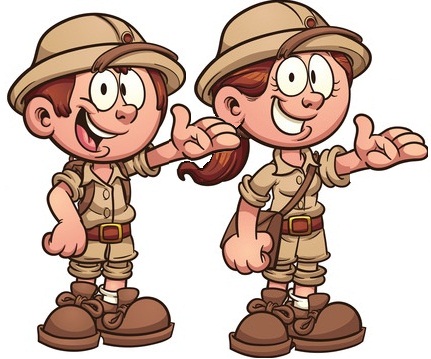 Remarks from The Wordy Explorers
If you are a cyclist, have you heard about the Great American Rail-Trail? It's a safe coast to coast bike path. #WordyExplorers #biking #cycling #RailTrail

Notable Quote
I haven't been everywhere, but it's on my list. - Susan Sontag
--- Advertisement ---
Related Wordy Explorers Original Posts:
Please take a moment and look at our original travel blog content.

Other Great Curated Posts:
---
Comments
---