--- Curated Recommendation ---
Epic Hikes Sometimes Require Permits and Advance Planning!
United States | Arizona | Utah | Alaska | California | Hiking | Permits | Coyotte Buttes North | Denali | Havasu Falls | Mount Whitney | Half Dome | Grand Canyon
Curated Recommendation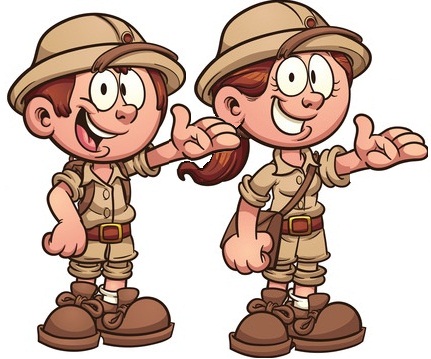 Remarks from The Wordy Explorers
Check out this article for helpful information on getting hiking permits for some epic hikes in the USA. #hiking #permits #AdventureTravel #WordyExplorers

Notable Quote
Good company in a journey makes the way seem shorter. - Izaak Walton
--- Advertisement ---
Related Wordy Explorers Original Posts:
Please take a moment and look at our original travel blog content.

Other Great Curated Posts:
---
Comments
---