--- Curated Recommendation ---
Layover in Dubai? Here's A Perfect 24 Hour Itinerary!
United Arab Emirates | Dubai | Layover | Dining | Beach | Mosque | Sunset | Dubai Mall | Sightseeing | Tours
Curated Recommendation
| | | |
| --- | --- | --- |
| | | Hippie In Heels hippie-inheels.com |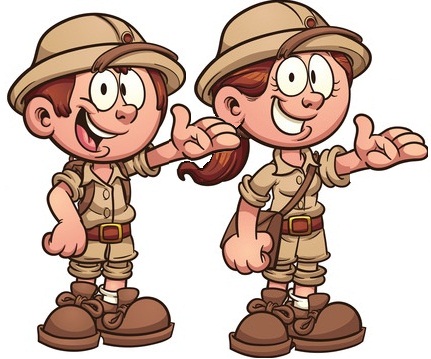 Remarks from The Wordy Explorers
Seems like there are a number of destinations that involve a long layover in Dubai. Looking for something to do? Check out these ideas to plan your perfect itinerary. #WordyExplorers #dubai #layover

Notable Quote
If you're twenty-two, physically fit, hungry to learn and be better, I urge you to travel - as far and as widely as possible. Sleep on floors if you have to. Find out how other people live and eat and cook. Learn from them - wherever you go. - Anthony Bourdain
--- Advertisement ---
Related Wordy Explorers Original Posts:
Please take a moment and look at our original travel blog content.

Other Great Curated Posts:
---
Comments
---