--- Curated Recommendation ---
How About Scuba Diving in the Red Sea?
Egypt | Red Sea | Scuba Dive | Scuba Diving | Wreck Dives | Sea Life
Curated Recommendation
| | | |
| --- | --- | --- |
| | | Roaming Fox www.roaming-fox.com |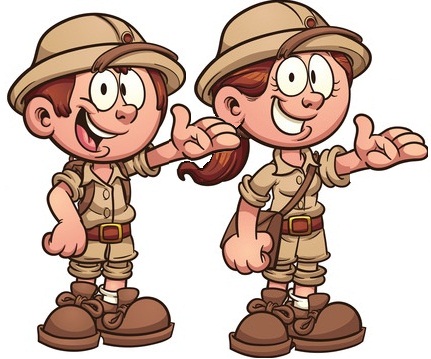 Remarks from The Wordy Explorers
Check out the experience that these divers had on a scuba adventure in the Red Sea - does it make you want to plan a dive there? #WordyExplorers #RedSea #scuba #RedSeaScuba

Notable Quote
A man of ordinary talent will always be ordinary, whether he travels or not; but a man of superior talent will go to pieces if he remains forever in the same place. - Wolfgang Amadeus Mozart
--- Advertisement ---
Related Wordy Explorers Original Posts:
Please take a moment and look at our original travel blog content.

Other Great Curated Posts:
---
Comments
---