--- Curated Recommendation ---
The Islands of Spain: Don't Miss Destinations!
Spain | Islands | Balearic Islands | Santa Cruz de Tenerife | Las Palmas | Canary Islands | Cies Islands | Ibiza | Menorca | Mallorca | Formentera | La Gomera | El Hierro | Lanzarote | Gran Canaria | Pontevedra | Fuerteventura
Curated Recommendation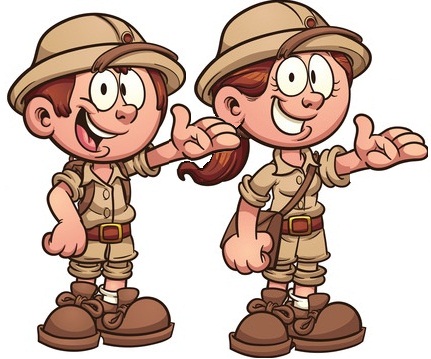 Remarks from The Wordy Explorers
Check out these 10 islands in the Mediterranean - you won't want to miss them when exploring Spain! #WordyExplorers #spain #islands #island #IslandLife #paradise

Notable Quote
Our happiest moments as tourists always seem to come when we stumble upon one thing while in pursuit of something else. - Lawrence Block
--- Advertisement ---
Related Wordy Explorers Original Posts:
Please take a moment and look at our original travel blog content.

Other Great Curated Posts:
---
Comments
---