--- Curated Recommendation ---
Fly or Ride? These 4 Train Journeys Win for Scenery!
United States | Canada | Train | Amtrak | Scenic Train Rides | Grand Canyon Railway | Rocky Mountaineer | Coast Starlight | Coastal Classic
Curated Recommendation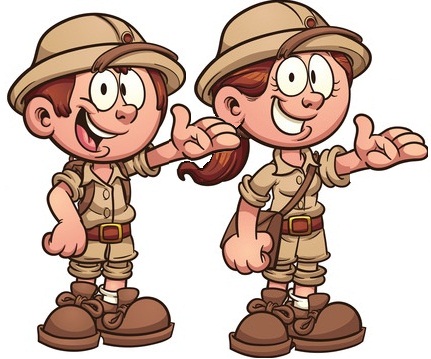 Remarks from The Wordy Explorers
If you love scenery, these train rides win over flying - you'll see and enjoy the scenery all along the way! #trains #canyons #amtrak #ScenicJourney #WordyExplorers

Notable Quote
There was nowhere to go but everywhere, so just keep on rolling under the stars. - Jack Kerouac
--- Advertisement ---
Related Wordy Explorers Original Posts:
Please take a moment and look at our original travel blog content.

Other Great Curated Posts:
---
Comments
---