--- Curated Recommendation ---
Soak in the View from Victoria Peak Like a Local!
Hong Kong | Kowloon | Victoria Peak | Peak Tram | Taxi | Walking | Explore | Lugard Road Path | Exercise
Curated Recommendation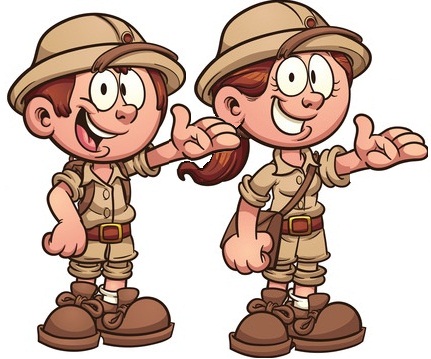 Remarks from The Wordy Explorers
Loved our day in Hong Kong and definitely want to return. Check out these photos from @yomadic. #WordyExplorers #HongKong #travel

Notable Quote
All journeys have secret destinations of which the traveler is unaware. - Martin Buber
--- Advertisement ---
Related Wordy Explorers Original Posts:
Please take a moment and look at our original travel blog content.

Other Great Curated Posts:
---
Comments
---