--- Curated Recommendation ---
Which of Warsaw's Vodka Museums Is the Best?
Poland | Warsaw | Vodka | Museums | Polish Vodka Museum | Muzeum Polskiej Wodki | Muzeum Wodki | Tours | Vodka Tasting
Curated Recommendation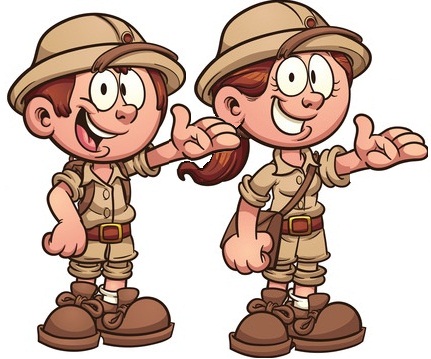 Remarks from The Wordy Explorers
There's two museums devoted to vodka in Warsaw - check this article out to determine which you should visit! #WordyExplorers #poland #warsaw #vodka #VodkaMuseum

Notable Quote
Don't listen to what they say. Go see. - Unknown
--- Advertisement ---
Related Wordy Explorers Original Posts:
Please take a moment and look at our original travel blog content.

Other Great Curated Posts:
---
Comments
---