--- Curated Recommendation ---
Which of Warsaw's Vodka Museums Is the Best?
Poland | Warsaw | Vodka | Museums | Polish Vodka Museum | Muzeum Polskiej Wodki | Muzeum Wodki | Tours | Vodka Tasting
Curated Recommendation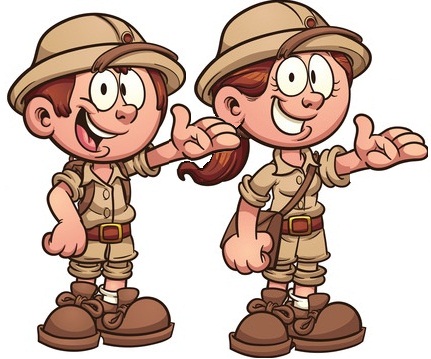 Remarks from The Wordy Explorers
There's two museums devoted to vodka in Warsaw - check this article out to determine which you should visit! #WordyExplorers #poland #warsaw #vodka #VodkaMuseum

Notable Quote
What you've done becomes the judge of what you're going to do — especially in other people's minds. When you're traveling, you are what you are right there and then. People don't have your past to hold against you. No yesterdays on the road. - William Least Heat Moon
--- Advertisement ---
Related Wordy Explorers Original Posts:
Please take a moment and look at our original travel blog content.

Other Great Curated Posts:
---
Comments
---