--- Curated Recommendation ---
Is BauhausLand a Real Destination?
Germany | Berlin | Dessau | Weimar | BauhausLand | Off the Beaten Path | When to Visit | How to Get Around
Curated Recommendation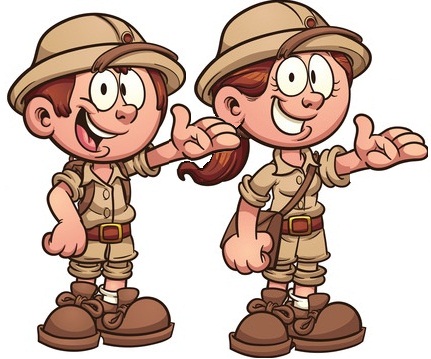 Remarks from The Wordy Explorers
While most everyone has heard of Germany, most people have not heard of the BauhausLand region. Check out these sights. #WordyExplorers #germany #travel #OffTheBeatenPath

Notable Quote
To awaken quite alone in a strange town is one of the pleasantest sensations in the world. - Freya Stark
--- Advertisement ---
Related Wordy Explorers Original Posts:
Please take a moment and look at our original travel blog content.

Other Great Curated Posts:
---
Comments
---