--- Curated Recommendation ---
Wondering About Steering a Big Ship?
Cruising | Canals | Panama Canal | Panama | Travel | Steering a Big Ship | Suez Canal | Navigating Ships | Ship Navigation
Curated Recommendation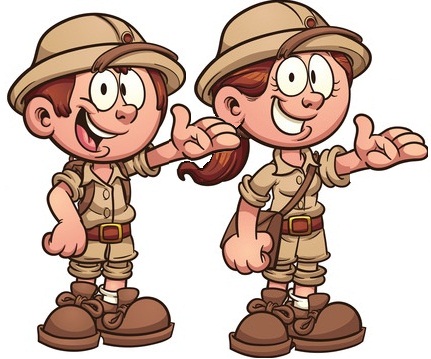 Remarks from The Wordy Explorers
Interesting perspective on steering those great big ships - similar to cruise ship travel! #travel #cruising #containerships #panamacanal #WordyExplorers

Notable Quote
Travel is still the most intense mode of learning. - Kevin Kelly
--- Advertisement ---
Related Wordy Explorers Original Posts:
Please take a moment and look at our original travel blog content.

Other Great Curated Posts:
---
Comments
---