--- Curated Recommendation ---
Home Repair DIYers Can Equal RV Repair DIYers!
RV | Camper | Caravan | Motor Home | Repairs | Water Lines | Faucets | Water Heater | Water Pump | Toilet | Tanks | Roof | Windows | Vents
Curated Recommendation
| | | |
| --- | --- | --- |
| | | RVing Guide rv-roadtrips.thefuntimesguide.com |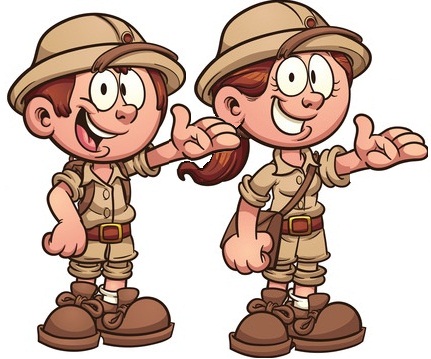 Remarks from The Wordy Explorers
Check out this article for helpful steps and tips to guide you on common RV repairs ... if you are a do it yourselfer at home, you can likely repair your RV too! #diyRVrepairs #WordyExplorers

Notable Quote
I got into an argument with a girlfriend inside of a tent. That's a bad place for an argument, because then I tried to walk out and slammed the flap. How are you supposed to express your anger in this situation? Zipper it up really quick? - Mitch Hedberg
--- Advertisement ---
Related Wordy Explorers Original Posts:
Please take a moment and look at our original travel blog content.

Other Great Curated Posts:
---
Comments
---