--- Curated Recommendation ---
What's It Like to Go Camping During a Pandemic?
Indiana | Camping During Pandemic | Covid | Research | Preparation | Flexible | Hygiene | Camping Supplies | Finding Campsites | Amenities
Curated Recommendation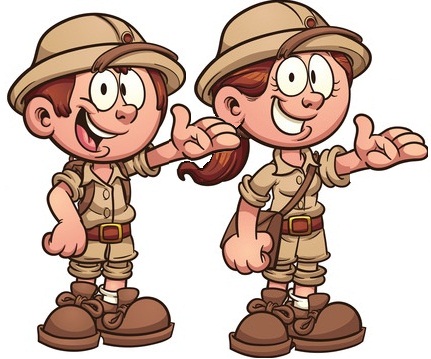 Remarks from The Wordy Explorers
Thinking about heading out on a #camping trip during the #pandemic ? Check out this article to learn about a fellow camper's experience. #WordyExplorers #RoadTrip

Notable Quote
Camping is nature's way of promoting the motel business. - Dave Barry
--- Advertisement ---
Related Wordy Explorers Original Posts:
Please take a moment and look at our original travel blog content.

Other Great Curated Posts:
---
Comments
---