--- Curated Recommendation ---
It's the Sauce That Makes This Chicken Crazy Good!
Camping | RVing | Cooking | Recipes | Chicken | Barbecue | Tailgating
Curated Recommendation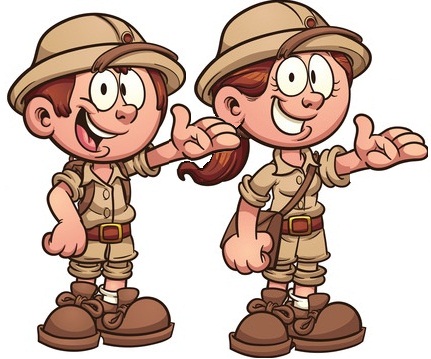 Remarks from The Wordy Explorers
This looks like an amazingly tasty recipe. Can't wait to try it out - perfect for at home or in our RV - or tailgating before fall football! #WordyExplorers #camping #goRVing #recipes #tailgating

Notable Quote
Of all the paths you take in life, make sure a few of them are dirt. - John Muir
--- Advertisement ---
Related Wordy Explorers Original Posts:
Please take a moment and look at our original travel blog content.

Other Great Curated Posts:
---
Comments
---