--- Curated Recommendation ---
Find The Right Park Just for you This Summer!
Camping | RV Parks | RVing | State Parks | Private Parks | National Parks | Swimming | Road Trips | United States
Curated Recommendation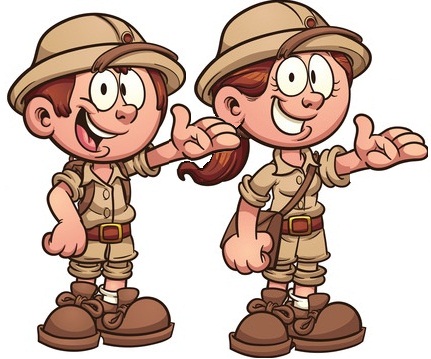 Remarks from The Wordy Explorers
Great site for finding out how good your RV camping place will be. #reviews #camping #rving #WordyExplorers

Notable Quote
I married a woman who loves to camp, and I am what you would call indoorsy. My wife always brings up, 'Camping's a tradition in my family.' Hey, it was a tradition in everyone's family 'til we came up with the house. - Jim Gaffigan
--- Advertisement ---
Related Wordy Explorers Original Posts:
Please take a moment and look at our original travel blog content.

Other Great Curated Posts:
---
Comments
---