--- Curated Recommendation ---
Making a Life Change to Become a Hiker!
Hiking | Walking | Hiker | Getting in Shape | Outdoors | Explore | Trails | Commitment
Curated Recommendation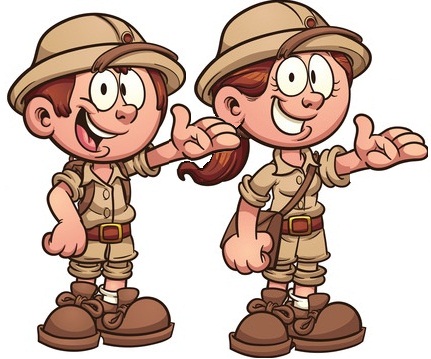 Remarks from The Wordy Explorers
Hiking opens up a world of views and possibilities - check out this article from a life changed hiker. #hiking #walking #exploring #WordyExplorers

Notable Quote
Take only memories, leave only footprints. -Chief Seattle
--- Advertisement ---
Related Wordy Explorers Original Posts:
Please take a moment and look at our original travel blog content.

Other Great Curated Posts:
---
Comments
---