--- Curated Recommendation ---
Thinking of Retiring Overseas? Here's Some Ideas!
Retirement | Where to Retire | Cheap Places to Live | Portugal | Italy | Ecuador | Vietnam | Bali
Curated Recommendation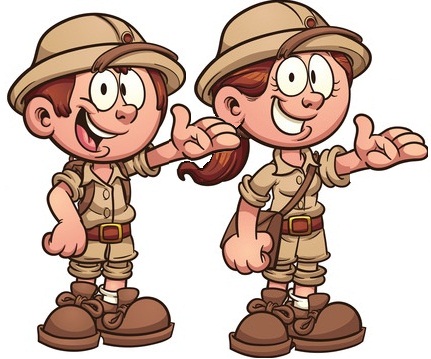 Remarks from The Wordy Explorers
It's always a good idea to have options of potential places to retire that won't break the bank! #WordyExplorers #retirement #WhereToRetire #RetireAbroad

Notable Quote
Opportunity is missed by most people because it is dressed in overalls and looks like work. - Thomas Edison
--- Advertisement ---
Related Wordy Explorers Original Posts:
Please take a moment and look at our original travel blog content.

Other Great Curated Posts:
---
Comments
---