--- Curated Recommendation ---
Pop-Top Camper ... Yes or No?
United States | Carado Axion Studio | Pop-Top Camper | Solo Travel | Motor Home | Camper Van
Curated Recommendation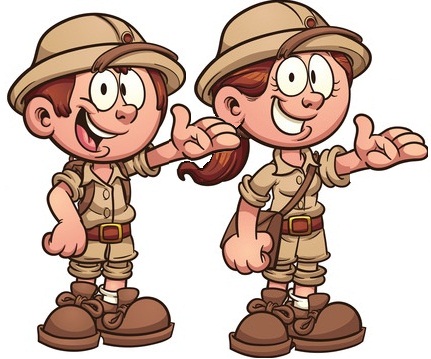 Remarks from The Wordy Explorers
Introduced just last year ... will this pop-top camper van become a new trend for van travel? #CamperVan #goRVing #PopTopCamper #travel #WordyExplorers

Notable Quote
The farther one gets into the wilderness, the greater is the attraction of its lonely freedom. - Theodore Roosevelt
--- Advertisement ---
Related Wordy Explorers Original Posts:
Please take a moment and look at our original travel blog content.

Other Great Curated Posts:
---
Comments
---